A "chain"​ carries mission of safety y reliability ,Be brave forward with your dream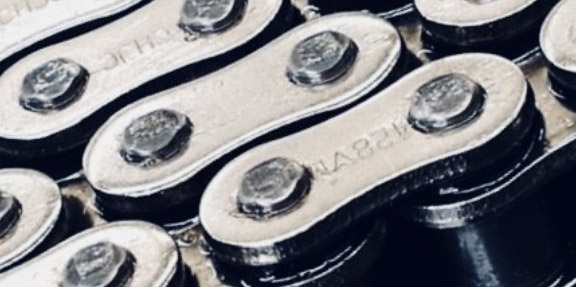 HENGJIU was established in 1953 as a manufacturer of chain equipment. After that, he started to get involved in chain manufacturing and quickly developed into a leading enterprise in the chain industry in China,so far,he has been among the top10 chain manufacturing companies in the world.
HENGJIU chain group has 7 factories with a total of 1,520 employees, and its products cover more than 10,000 specifications and models of chains in various fields of transmission, transportation and lifting applications.
The Motorcycle Chain is one of our products as the core power continuous transmission component of motorcycles, and the development of this product's subdivided field is also a topic we are very concerned about.For this purpose, we produce it exclusively by a subsidiaries. "Jiangxi HENGJIU chain transmission co.,ltd" is just the said branch.
HENGJIU chain "transmit safety&reliablity" , We carry your dream of traveling, you just be brave !
But for you and your family, please pay attention to traffic safety ....always !!
Good luck ..
HENGJIU chain group Y Jiangxi hengjiu chain transmission co.,ltd.